Immigration detention is inhumane. But for pregnant women, it's trauma | Yamileth Garcia | Comment is free | The Guardian
: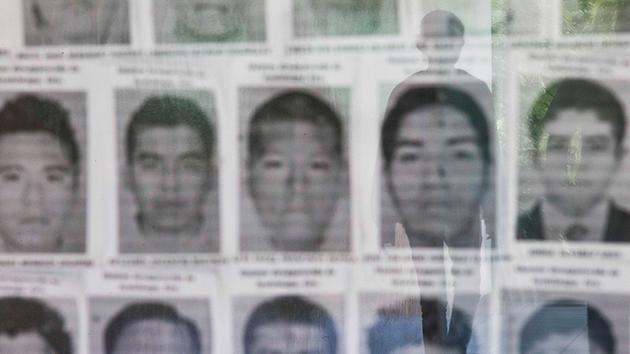 The Border The Border The Border.
But Change the Condition of the Masses in Mexico, and you change The Balance of Power in Latin America from Pro American Capitalist Plutocracy to Anti American Left Wing Socialism, and The Media, and Washington know it !